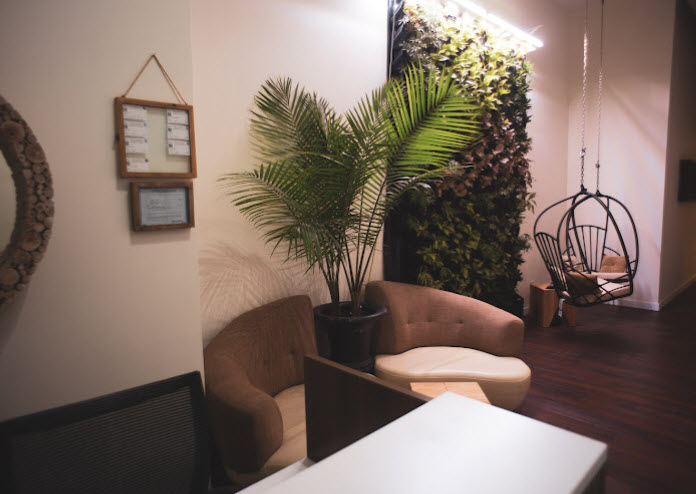 About Us
WHY ARE WE THE BEST?
At Oxygen Spa Studio, we are dedicated to redefining relaxation, rejuvenation, and self-care in the heart of Chicago, Illinois. Our mission is to provide a sanctuary where you can escape the hustle and bustle of city life, replenish your mind, body, and spirit, and discover the transformative power of holistic well-being.
...I literally felt like all the stress was leaving my body & I went into a meditative state. I will definitely be returning. It is so well worth it! They also make you feel right at home & explain each step before beginning.
...It was the most relaxed I've ever been in my life. Such a wonderful experience! I highly recommend!
The people are the best. They always make sure you are comfortable, that your water is ready afterwards so you don't pass out & always have A plus plus customer service ????